Things to Do in West Chester OH
The list below includes free or relatively inexpensive things to do in or near West Chester, OH. From DogBerry Brewing to Trammel Fossil Park, there are a variety of budget-friendly attractions in nearby cities like Cincinnati.
View our top favorite things to do in the area for the next time you are looking for something new and exciting to do this weekend!
TOP 5 PLACES TO GO NEAR WEST CHESTER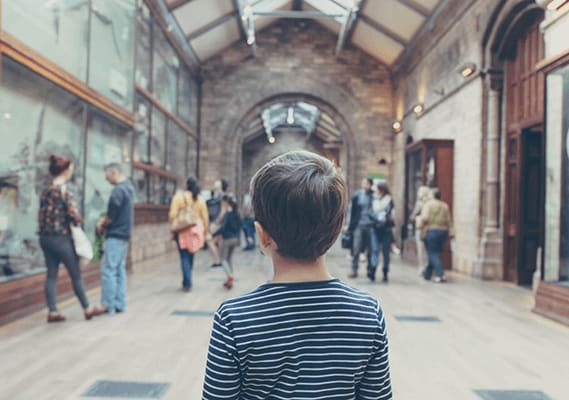 The American Sign Museum has signs dating back to the 1800s, with amazing signs made of every material imaginable. Consider the most famous names, such as the single-arch McDonald's sign. They have some of the most beautiful pre-neon signs ever made, including signs advertising druggists, haberdashers (men's clothing shop), and other turn-of-the-century businesses.
1330 Monmouth Street Cincinnati, Ohio, 45225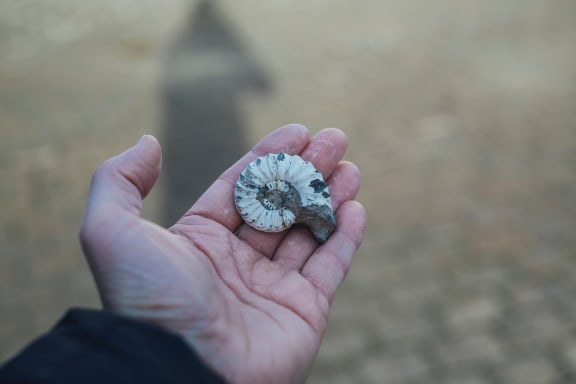 Trammel Fossil Park is a hidden landmark in Sharonville, Ohio. The 10 acres are rich in fossils. Trammel Fossil Park is named after the R.L. Trammel Family, who donated the land to the City of Sharonville. Bring any tools or digging implements you may have. You are permitted to dig and take a sample home. Trammel Fossil Park is a low-cost outing option in North Cincinnati.
11935 Tramway Dr, Sharonville, OH 45241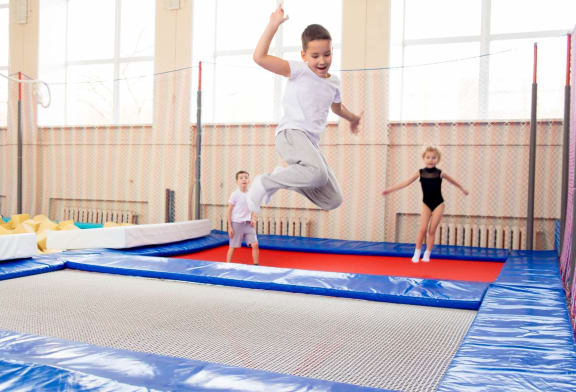 Sky Zone Trampoline Park is a whimsical place to have some high-flying fun! Visitors can dive into massive foam pits or soar for a slam dunk on the padded basketball hoops in addition to the wall-to-wall trampolines. You can also try your hand at dodgeball or the obstacle course. Sky Zone Trampoline Park is an incredible venue for parties of all ages and groups!
11745 Commons Dr, Springdale, OH 45246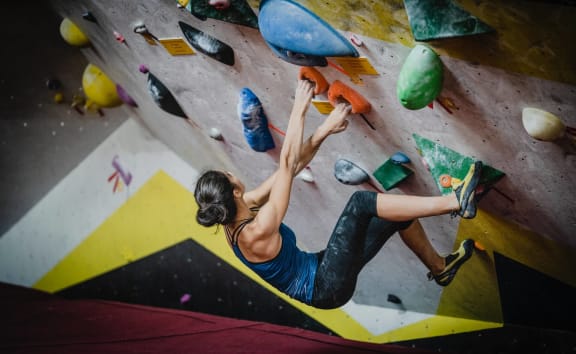 This is Cincinnati's best indoor climbing facility. The scalable surfaces at RockQuest Climbing Center cover 15,000 square feet. Ed Neyra established the company. This climbing facility is ideal for climbers of all ages. They have youth programs as well as "Wisdom" hours for climbers over the age of 50. RockQuest Climbing Center provides private instruction. RockQuest Climbing Center will put you to the test!
3475 E. Kemper Road, Cincinnati OH 45241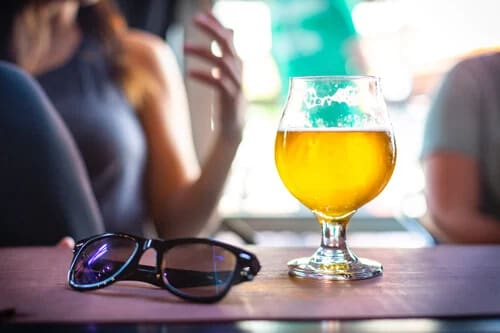 DogBerry Brewing is a local brewery in West Chester, Ohio. Chris Frede and Tony Meyer founded it in 2014. They make an effort to use local ingredients to create truly local beer. A great fall trip idea in Cincinnati is to relax in the taproom with some Initial Solution IPA or Fall Beer. Food trucks are frequently present in the parking lot. DogBerry Brewing is a great place to congregate and drink interesting beer.
9964 Crescent Park Dr, West Chester Township, OH 45069


TOP 5 PLACES TO EAT IN WEST CHESTER
Our city has attracted folks from many different cultures. As a result, the city's dining scene is an eclectic fusion of local tradition and international flavor. These are our top five must-try restaurants that truly define West Chester's culinary culture, from luxury to laid-back bistros and cafes, we have covered it all for you.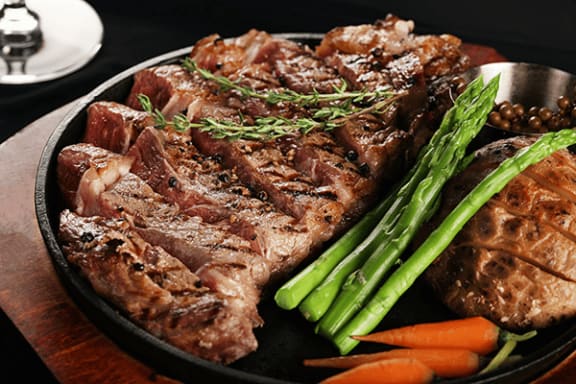 American, Steakhouse, Vegetarian Friendly
The Stone Creek Dining Company in West Chester combines comfort and elegance, as well as incredible food and excellent service. Sandwiches, salads, pastas, steaks, seafood, chops, and chicken are all available. The Stone Creek Dining Company is ideal for business meetings, celebrations, and family meals due to its luxurious decor and convenient location.
6200 Muhlhauser Rd, West Chester Township, OH 45069-4988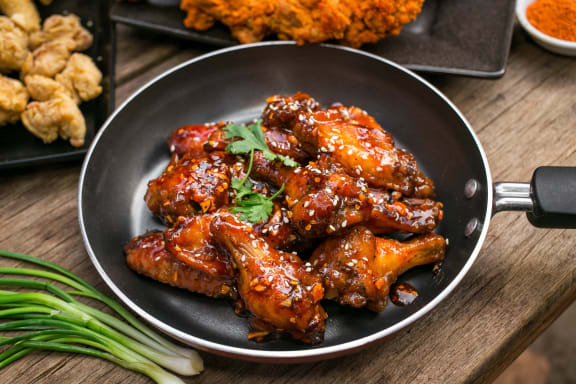 American, Bar
Matt the Miller's Tavern serves traditional local tavern fare with a modern twist. They use only the finest and freshest ingredients, and everything is prepared to order by their talented culinary team. The staff is passionate about beer, offering a constantly changing inventory of craft, draft, and other local beers in addition to delicious food and a comfortable restaurant atmosphere.


9558 Civic Centre Blvd West Chester Township, OH 45069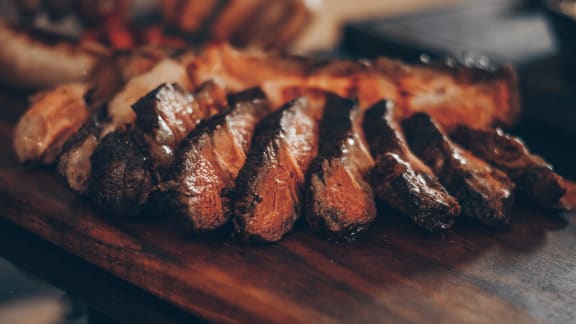 Steakhouse, Seafood, Gluten Free Options

Jag's Steak & Seafood, located in the heart of West Chester, was the area's first fine dining restaurant, event and entertainment venue. Today, Jag's has been welcoming guests since 2003. Jag's is best known for its steaks and seafood, but it's also a great place to go for an evening of pure entertainment, with a variety of great live music in the Piano Bar. Jag's is open six nights a week and has received the Wine Spectator Award of Excellence 14 years in a row. In their cellars, Jag's houses over 3,000 bottles of wine.


5980 W Chester Rd West Chester Township, OH 45069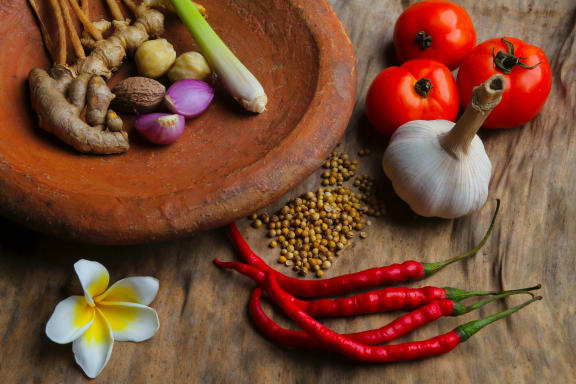 Lebanese, Mediterranean, Middle Eastern
Fady Chamoun, the owner of Aladdin's Eatery, immigrated to the United States from Lebanon with the dream of opening a restaurant serving healthy Lebanese fare. In 1994, he and his wife opened their first Aladdin's located in Lakewood, Ohio. Aladdin's is focused on basics such as hummus, shish kabob, and falafel as well as introducing other healthy Lebanese foods. Aladdin's Eatery now has over 30 locations.


9344 Union Centre Blvd West Chester, OH 45069-4838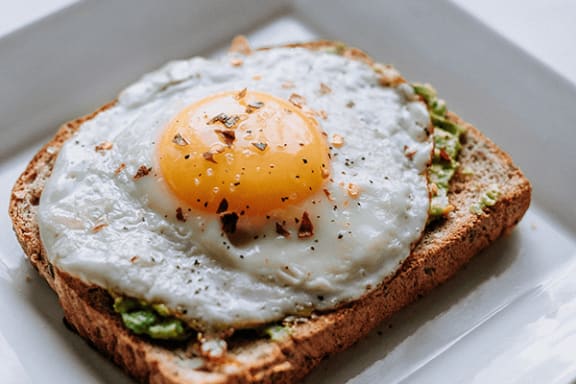 Cafe, Restaurant, American
First Watch is a restaurant that specializes in freshly prepared to order delectable creations. Their award-winning menu is made with only the finest ingredients and are prepared without the use of heat lamps or deep fryers. One of the best aspects of First Watch is their inventive dishes, which includes traditional favorites like pancakes, salads, and sandwiches.


9233 Floer Dr West Chester, OH 45069-6733