About Our Neighborhood
The Highlands of West Chester is located in West Chester, OH just off Founders and Cincinnati Dayton Rd. Our community is located near dining, shopping, and entertainment venues – plus our residents have quick access to I-75. Our community offers 1, 2, and 3 bedroom townhomes for you to choose from.
Ohio as you might know is the birthplace of aviation. Living here You are sure to see this in no time. The culture of aviation is one of the largest draws for people all over the area. Below you will see our top 5 things to do and eat when you are living in West Chester.
TOP 5 THINGS TO DO IN WEST CHESTER
1. THE WRIGHT-DUNBAR INTERPRETIVE CENTER (FREE)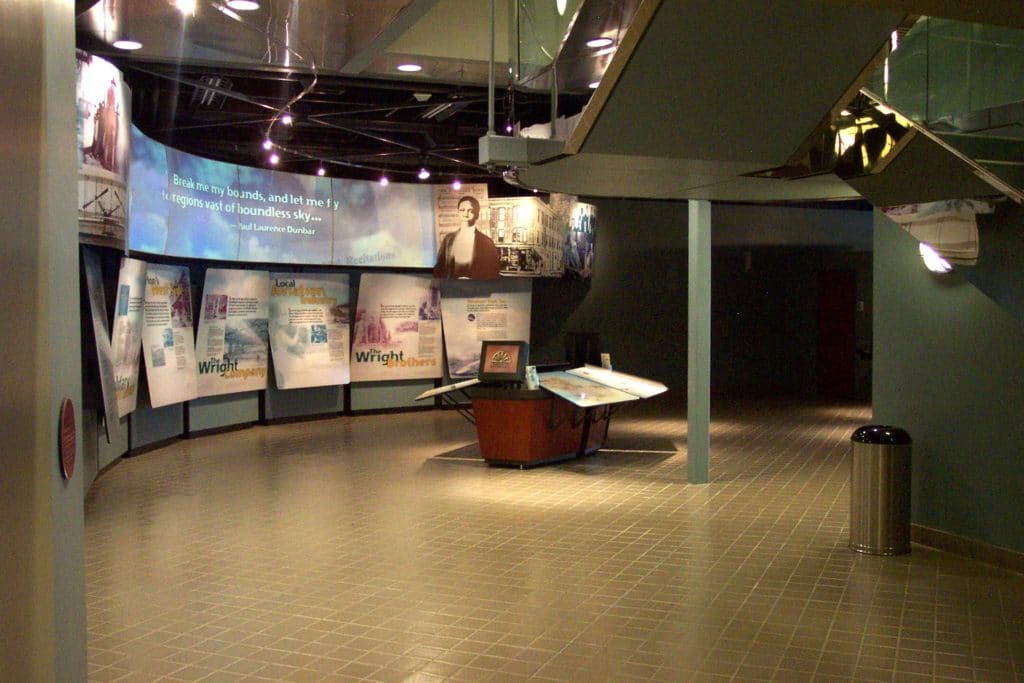 Anyone in the Ohio area knows that this is the Aviation industry of America. If you have never been to an aviation museum, you must visit the Wright Dunbar Center, even if you are not a huge fan of planes, this is a great learning experience.
This museum building has been list as a National Historic Landmark as this was where the Wright Cycle Company launched back in the early years.
Trivia, did you know, the Wright Brothers did not start as airmen? They actually started within the printing industry.
This center is open and free Wednesday-Sunday, during normal business hours.

16 S. Williams St.
Dayton, Ohio 45402
937-225-7705


2. NATIONAL MUSEUM OF THE U.S. AIR FORCE (FREE)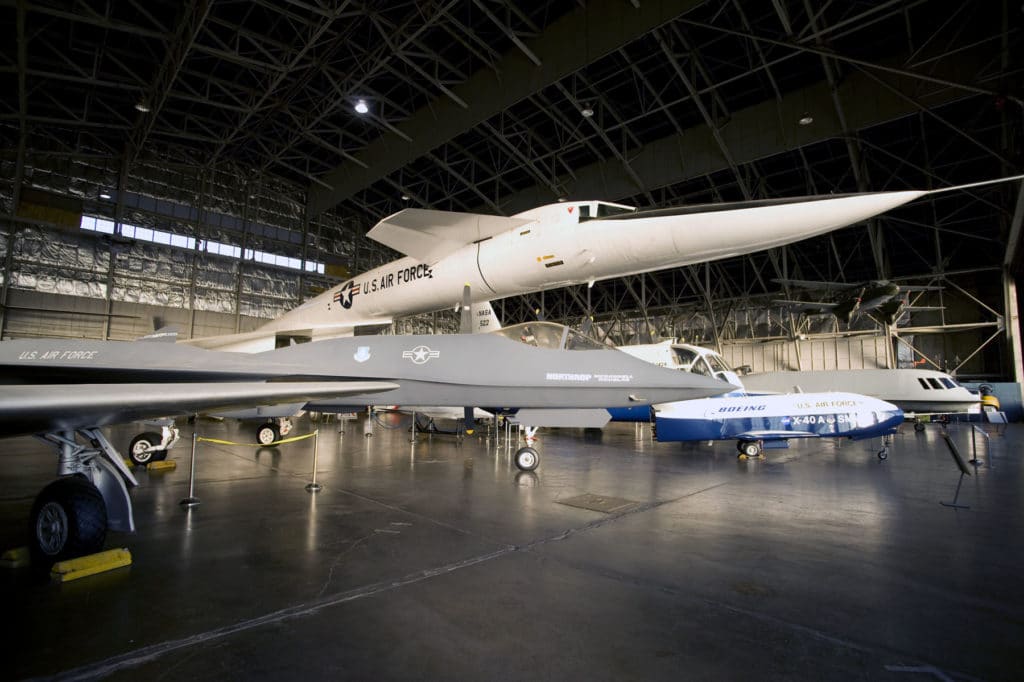 Welcome to the modern era of aviation, when you visit the U.S. Air Force National Museum you will be exposed to the largest and oldest military museum in Ohio.
This museum has over 1 million people who tour the facilities each year to view all the exhibits and with over 340 aircraft vehicles to see, you are sure to be there for a good part of the day. The Air Force National Museum sits on just over 16 acres of land to house all of their attractions.
The Exhibits are laid out in chronological order, making it easy for you to travel through history to see how things evolved over time.
The museum has tons of activates for children such as boarding a NASA space shuttle or hopping in the pilot seat of an F14, there is so much here to keep you busy for hours.
Don't forget to check out the B-2 stealth bomber the only one on display in the world.

1100 Spaatz Street
Wright-Patterson AFB OH 45433
(937) 255-3286


3. AMERICA'S PACKARD MUSEUM ($4.00)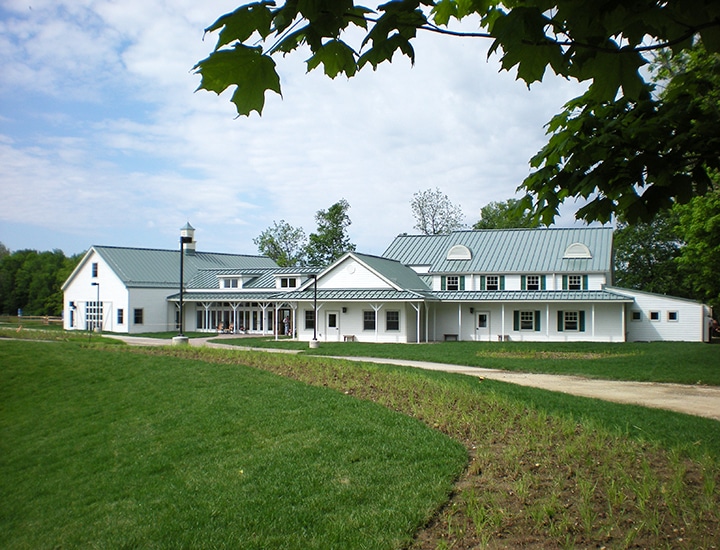 When you visit the 200-acre museum, you will walk into more farm animals then you could ever ask for, aside from that, you will also be treated to a vast amount of educational materials before you leave, don't forget to take a stroll along the beautiful garden trails.
The museum is open during normal business hours, tickets to visit this is very affordable at a base price of only $4.00 for adults, and for children, $2.00.
Don't forget to check out the fossils as well as the limestone blocks when you are on your tour as they were used on the 1st floor of the barn. On the upper levels you will find the horses, pigs, goats and so much more.
420 S Ludlow St,
Dayton, OH 45402
(937) 226-1710



4. THE DAYTON PHILHARMONIC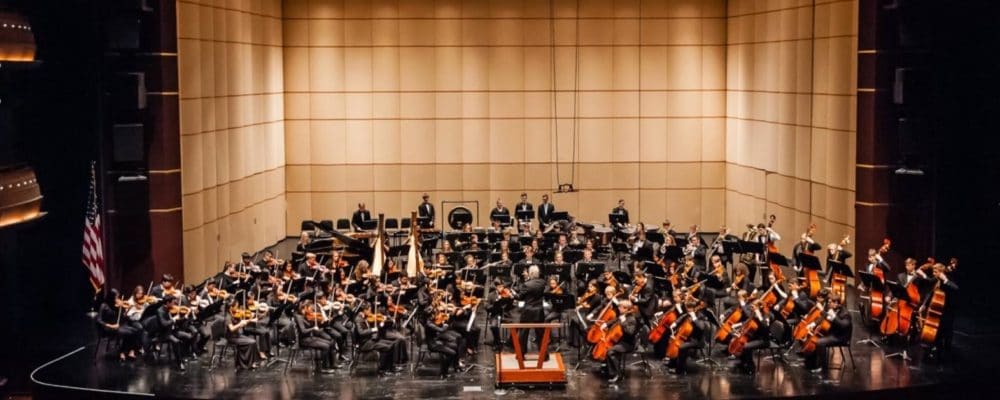 The Dayton Philharmonic is simply an amazing place visit for the love of classical performances. From holiday concerts to The Rockin' Orchestra, who plays performs music from (U2, David Bowie, Elton John, and much more). If you are a fan of the arts, then a visit to the Dayton Philharmonic is a must.
One West Second Street
Dayton, Ohio 45402
888 228 3630


5. BUCKEYE BREW TOURS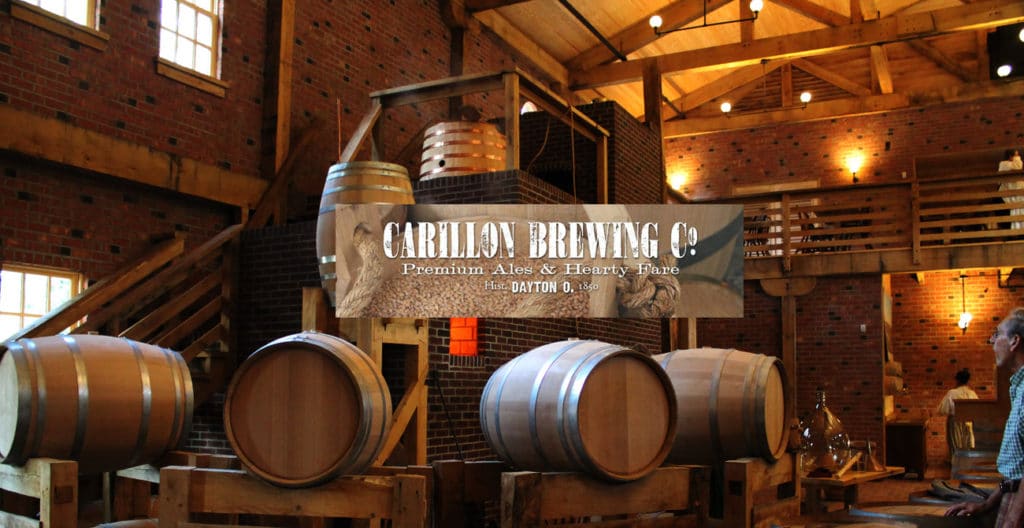 If craft beer is a favorite of yours, then taking a tour with the Buckeye Brew is something you would absolutely love. On this tour, you will get to sample about a dozen crafts from microbreweries that spread out all over town.
On this tour, you will visit 3-4 different breweries and sample up to 12 crafts that are available for purchase.
This is what you can expect to visit on the tour: Eudora Brewing Co, Dayton Beer Company, Star City Brewing Company, and the Lucky Star Brewery.

1000 Carillon Boulevard Dayton, Ohio 45409
513-498-8326

TOP 5 AMAZING PLACES TO EAT IN DAYTON
The aviation industry has attracted folks from many different cultures. As a result, the city's dining scene is an eclectic fusion of local tradition and international flavor. These are our top five must-try restaurants that truly define Dayton's culinary culture, from luxury to laid-back bistros and cafes, we have covered it all for you.


Restaurant, Vegan, American, Mediterranean, $$$



Olive, is best described as a vegan dive, this is what you refer to an accommodating restaurant. For example, they offer a full gluten-free menu, and for people who are vegan and have multi-allergy, they have options for you too. To ensure the highest quality of food, the restaurant gets its ingredients directly from local, organic, free-range providers as much as possible.
Olive was built back in 1938 and is the first dive for Dayton. Olive's has a Chicago bistro-inspired concept to it. When you first walk in, you will notice customer service is paramount, this just adds the perfect combination to their Mediterranean-American fare.
CITILITES
Restaurant, American, $$$

Citiltes is located inside the Schuster Performing Arts Center in the heart of downtown Dayton. Citilites, has a range of soups, salads, and sandwiches for someone seeking a quick/lite bite to eat as well as dinner entrees for the more hungry theatre-goers. The Performing Arts Center is home to many of Dayton's best performances such as the Dayton Opera, and, the Philharmonic Orchestra.

If you are a fan of the Opera you will want to make plans to visit this location for the food and shows.



Coco's Bistro
Bistro, Pizzeria, Restaurant, American, BBQ, $$$
Coco's Bistro is a cozy intimate restaurant that serves traditional BBQ food. When you look over the menu you will see they have a large range of fare as well as continental inspiration to their meals, that you will fall in love with. Take my word for it, you have to try the lamb rib appetizer, this restaurant can quickly become a favorite of yours.
If you are seeking something more light, then try the Bourbon Street salad, this dish is an explosion of flavors in your mouth or you can tone it down a bit and try their amazing artisanal pizzas. If you go for dinner, you might want to make a reservation, private room dining is available for larger groups.

Rue Dumaine
Restaurant, French, Vegan, Vegetarian, Gluten-free, $$$
The Rue Dumaine is in a prime location for great dining in the heart of Dayton. This restaurant focus on Influenced French cuisine, created by their lead Chef Anne drops her very unique American flair by using select ingredients from regional sources. With a wide menu selection, there is something for everyone no matter what you desire is.

COLDWATER CAFE
Cafe, Restaurant, American, $$$
Located next to the Dayton Airport Coldwater Café is an elegant restaurant that offers plenty of selections from their Chef Nick Hoover. One option when here is the Chef's Table that offers a five-course dining experience coupled with wine pairing.
Coldwater has outdoor seating available for the nice days when you want to watch the sunset outside. They also cater to private people with a room called the Upper Plate that is a private dining room that has amazing views. Coldwater Café is open daily for lunch and dinner.
Neighborhood